Welcome!
High-Quality Solutions!
Whitestone Legal is well positioned to provide unrivalled legal representation to its clients. Our watch word is excellence and we strive at all material time to deliver excellent legal services and nothing less. Our goal is client's allround satisfaction in our core services delivery and fees for such services.
We were relieved to have found Sam who graciously helped our family navigate the Probate process during such a difficult time. He went above and beyond to care for our needs, and was professional, communicative, and knowledgeable throughout. We are so grateful to have been able to focus on our family while being able to trust in the integrity and care of Whitestone Legal. Thank you, Sam.
Great service…from the initial phone call to the Sunday evening one informing me that the Visitor's Visa had been approved. All details were handled most efficiently with the full explanation of what was to be expected throughout the whole Immigration process and any further follow-up. I would most highly recommend Sam to anyone looking for a very honest, reliable Immigration Lawyer. Most grateful to have found a lawyer with such impeccable integrity.
Sam helped me with my selling and purchasing new property. His service is professional, and he made it flexible for us by working during holiday.
I will refer him to help my friends.
latest blog posts
News & Updates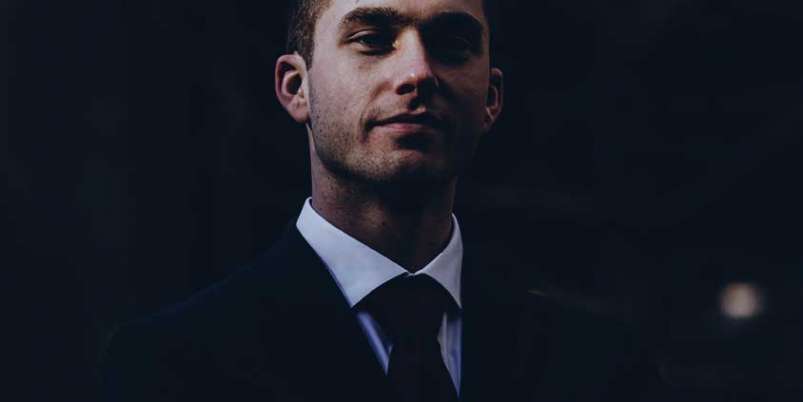 Canada is in need of plenty of skilled workers in order to curb its crucial labour market shortages. One of these skilled occupations is as a lawyer which can practice...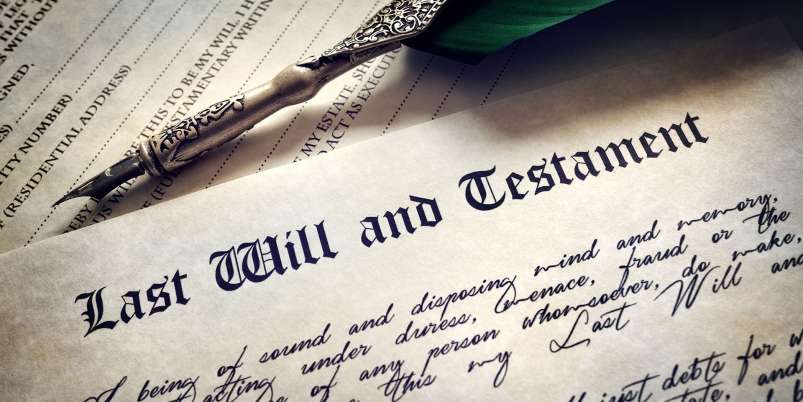 A Last Will and Testament, also known as a Will or Last Will, is a document that allows you to dictate how your assets will be distributed after you pass...