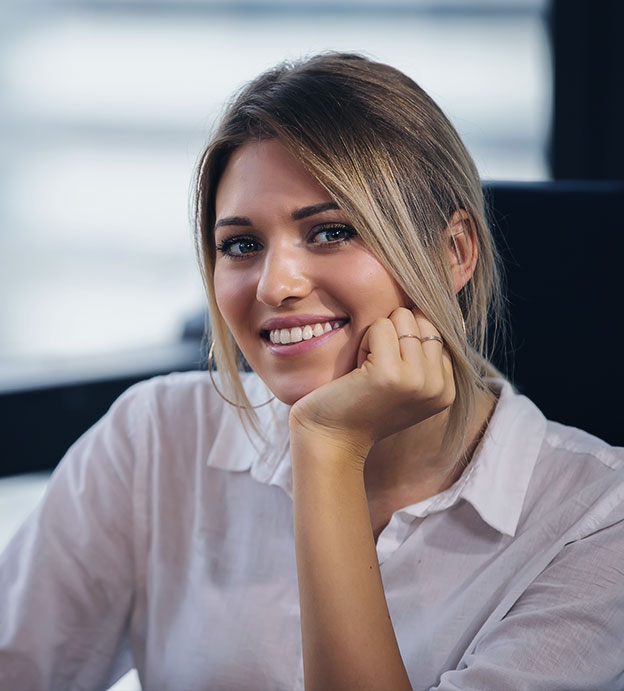 Welcome!
Professional Legal Help
Unrivaled legal representation
Whitestone Legal is well positioned to provide unrivalled legal representation to its clients. Our watch word is excellence and we strive at all material time to deliver excellent legal services and nothing less. Our goal is client's all-round satisfaction in our core services delivery and fees for such services.
Fax: +1(236)237-2531
Subtitle
Your Success Is Our Only Mission!
Get professional assistance when your freedom
 and reputation are on the line.
the right choice!
Practice Areas
We were relieved to have found Sam who graciously helped our family navigate the Probate process during such a difficult time. He went above and beyond to care for our needs, and was professional, communicative, and knowledgeable throughout. We are so grateful to have been able to focus on our family while being able to trust in the integrity and care of Whitestone Legal. Thank you, Sam.
Great service…from the initial phone call to the Sunday evening one informing me that the Visitor's Visa had been approved. All details were handled most efficiently with the full explanation of what was to be expected throughout the whole Immigration process and any further follow-up. I would most highly recommend Sam to anyone looking for a very honest, reliable Immigration Lawyer. Most grateful to have found a lawyer with such impeccable integrity.
Sam helped me with my selling and purchasing new property. His service is professional, and he made it flexible for us by working during holiday.
I will refer him to help my friends.
Sam assisted with the purchase of our new home and the sale of the former. He was professional and amazing to work with. He was very flexible with his schedule and even came to meet us at our home to complete our paperwork. On top of all that, his rates are very reasonable. I'll use him again and recommend him to all my friends.
Sam helped with the purchase of our new home, he provided an exceptional service. He was very helpful and was always ready to provide more information where necessary. He went above and beyond, I highly recommend him.
I received exceptional customer service. Any one looking for legal services, this is the right place to go to. Customer satisfaction is priority.
I have registred my real estate property with Whitestone Legal and Sam was so kind and professinal in getting this work done. I would really recommend him for his quality of service.
Whitestone legal helped me in the purchase of a new home. I had a very short turn around time and Sam helped me navigate this smoothly. He was always on the ball and ensured everything was done in a timely manner. I would definitely recommend him!
Let's get you started!
F.A.Q.
There are two basic ways of planning for incapacity. These are through a Power of Attorney and by a Representation Agreement.
A power of Attorney is a document under which an adult (the "donor") grants another person the power to administer or manage the donor's financial and legal affairs. At common law once the donor is incapable, the power of attorney ceases to be usable, to remedy this defect the provincial government introduced an "enduring power of attorney" which takes care of when the donor becomes incapable.
The Representation Agreement address a fundamental limitation of powers of attorney, allowing an adult to give another person (the representative) the power to make health care and personal decisions for them (in addition to the routine management of the adult's financial affairs).

See more on Blog Posts
No. Making a Power of Attorney is voluntary. No one can be forced to make one.
The term "attorney" refers to the person or persons you have chosen to act on your behalf. The person does not have to be a lawyer.
latest blog feed
News & Events
Some description text for this item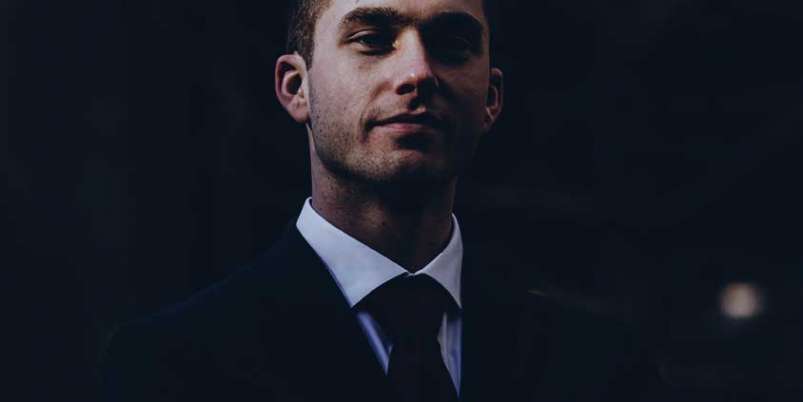 Canada is in need of plenty of skilled workers in order to curb its crucial labour market shortages. One of these skilled occupations is as a lawyer which can practice...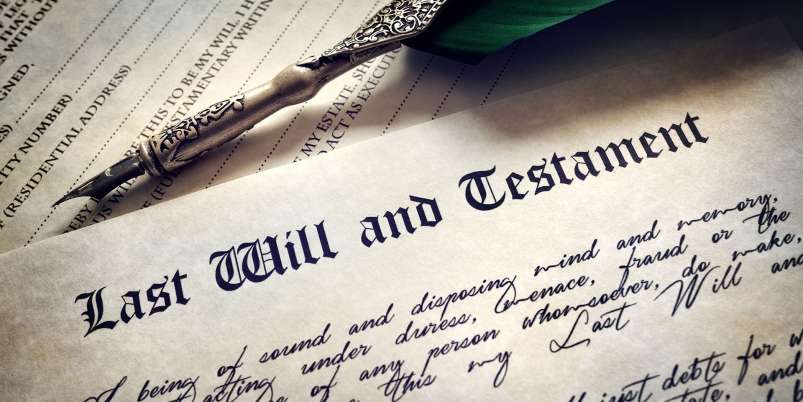 A Last Will and Testament, also known as a Will or Last Will, is a document that allows you to dictate how your assets will be distributed after you pass...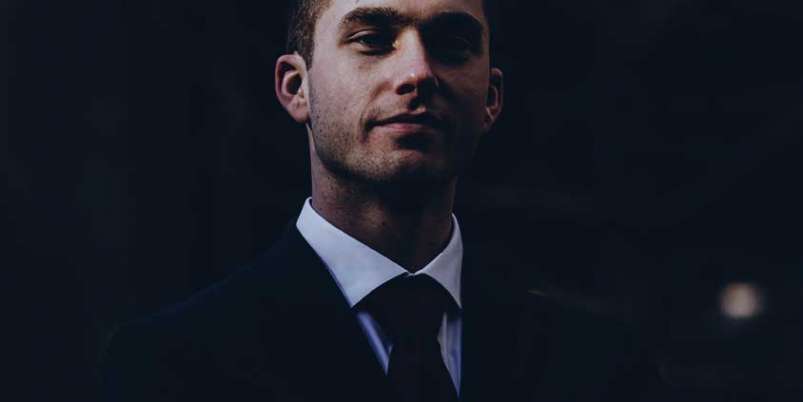 Canada is in need of plenty of skilled workers in order to curb its crucial labour market shortages. One of these skilled occupations is as a lawyer which can practice...